"The hardest thing in the world is to simplify your life. It's so easy to make it complex. What's important is leading an examined life."

~Yvon Chouinard
The Team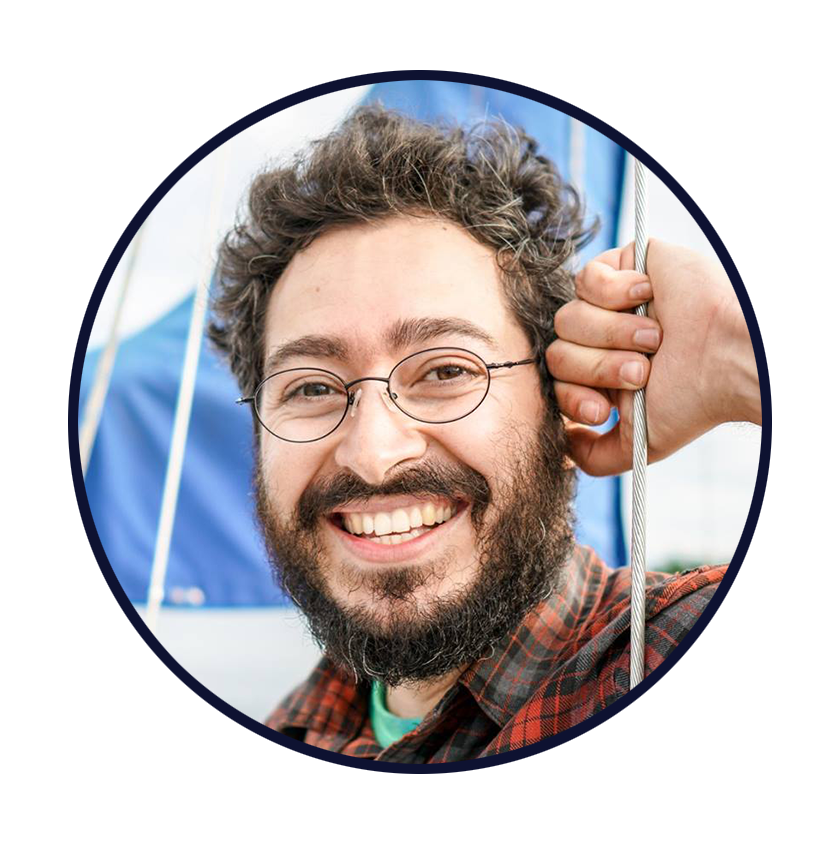 Edward Wisernig – Founder and CEO
---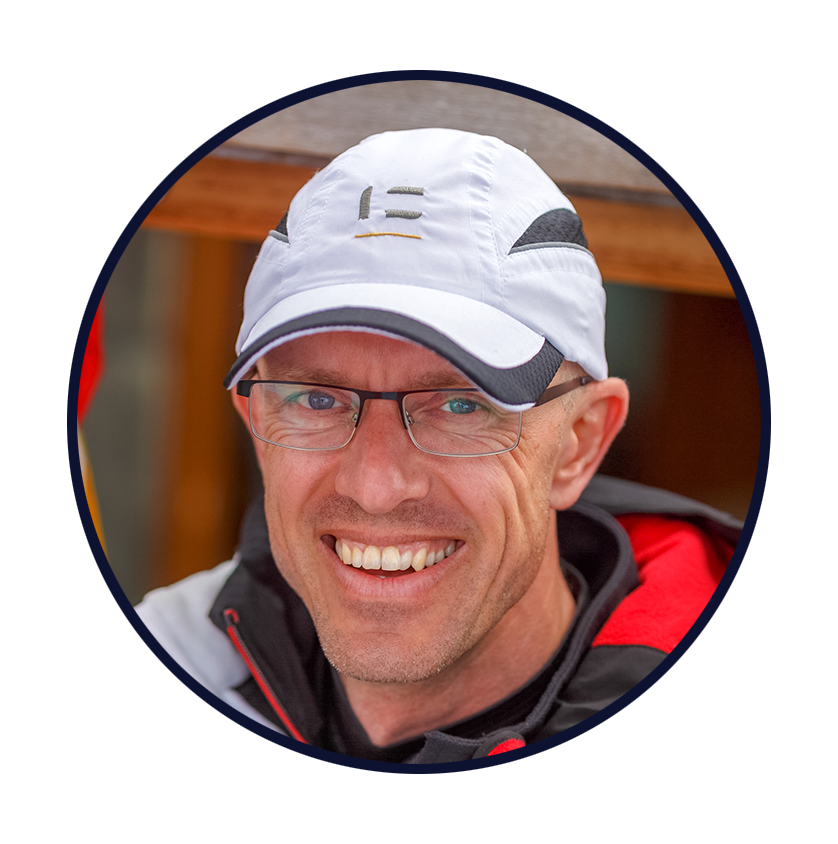 Rick Schiller – Branding/Marketing – Sales Product and Development
---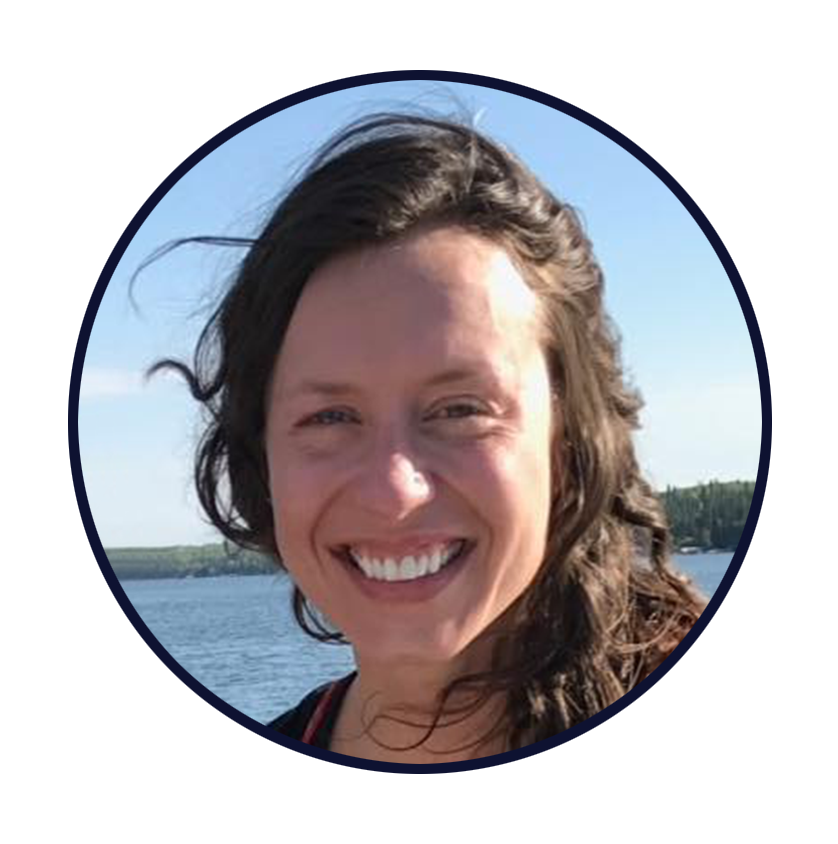 Pamela Stockman – Operations Manager
---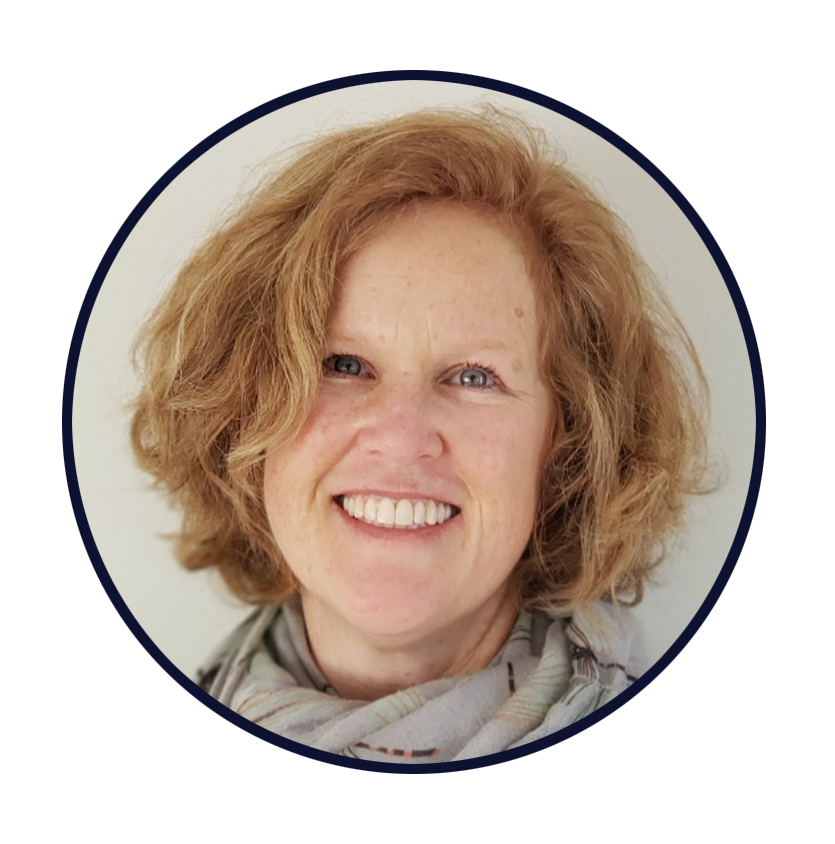 Shawna Wyvill – Public Relations, Social Media and Project Management
---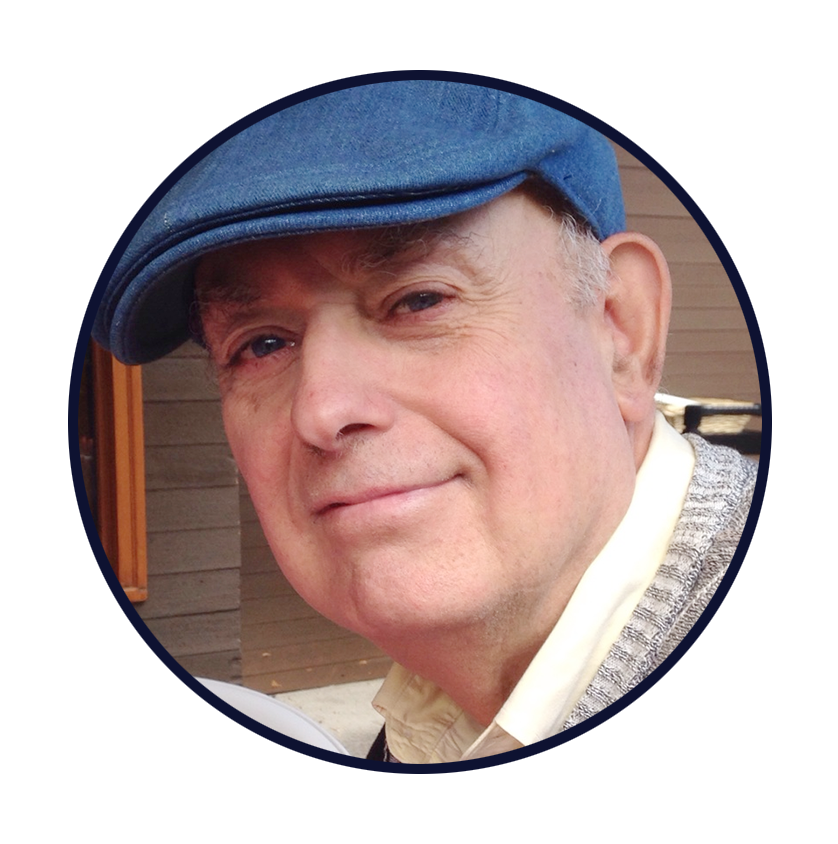 Jan Wall – Business Strategy and Writing
---
Our Vision
Wisertech designs, develops and markets breakthrough technologies in marine solar power and navigation for the yachting and power craft community. These technologies are genuine quantum leaps, not incremental improvements. Within five years, we will be recognized globally as the leader in the product arenas we choose to enter.
Our Guiding Principles
We are committed to building permanent trust and loyalty with our customers.
We will always use the best materials available. We design and build our products to last for the long-term. Our product design process drives us to build products that will function flawlessly. Our customers will keep them until they become obsolete, not until they break.
Our products are built with modular components. Customers with the most rudimentary skills will be able to remove broken or outdated components and replace them easily.
We don't release unnecessary updates or upgrades. We want our products to remain familiar and easy to use.
We expect our customers to be discriminating, appreciate the luxury nature of our products, and demand outstanding products and service. Bargain hunters will not be interested in our offerings.